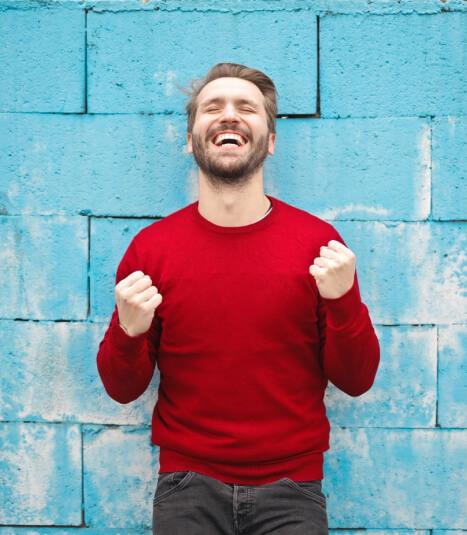 WHO WE ARE
Hello, We're Ecomsolo Here For Your Help
Your ultimate companion in your e-commerce journey that offers the ability to add multiple stores in one dashboard and to create any report or export you ever need for your everyday processes. We are the first ever platform to support multiple shopify stores in one account/dashboard.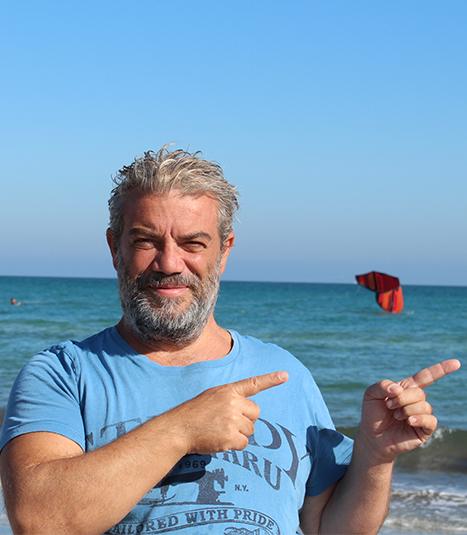 OUR MISSION
The Story behind Ecomsolo
Nearly two decades ago I started my first store, selling everything from high-tech products and video games to kids toys and pregnancy products. But I had a problem. None of the online tools gave me the ability to monetize my data to scale my businesses. So, I decided to build my own. Since then I used Ecomsolo to scale several ecom businesses to even 7MM/year. Then, around the end of 2016 I decided to upgrade this amazing tool and offer it to the whole ecom world.
OUR TEAM
The People Behind
Meet Our Fantastic Team of Ecomsolo Heroes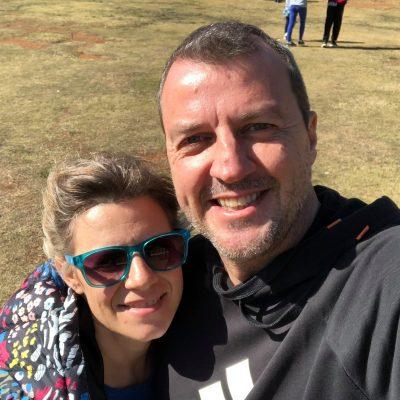 Spyros Mitas
Operations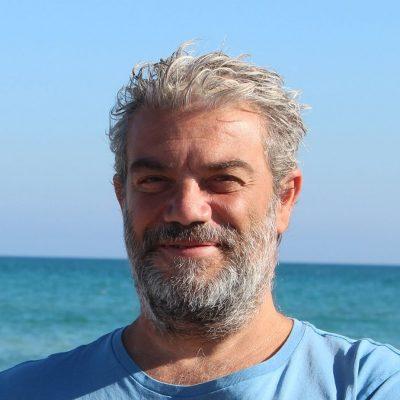 Nikos Levogiannis
Founder & CEO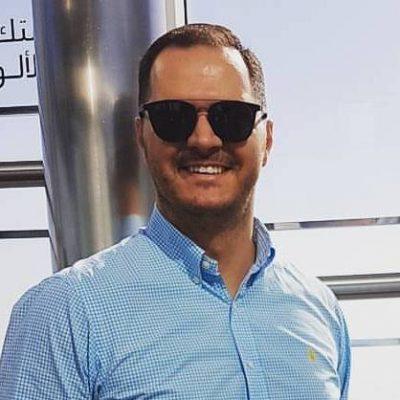 George Makrygiannis
Engineering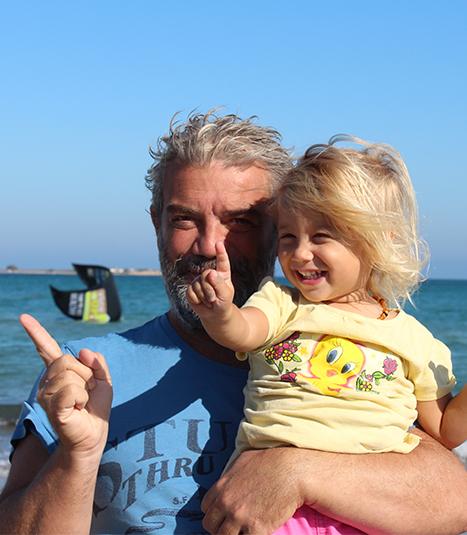 OUR MISSION
Main Vision And Mission Of Our Company
Our vision is to create the ultimate tool for ecom business owners. We want ecomsolo to become the center point of every ecom business out there.
OUR CLIENTS
Trusted By 370+ Shopify Stores
Subscribe
Subscribe to ecomsolo to receive updates & guides on how to boost your sales
Get Ecomsolo Now *Free Plan available
We Have Pricing Plans To Suit Every Merchant Needs
See our Pricing Plans